Annual Fund
Annual Giving Strategies
The annual Giving Campaign is the life blood of any non-profit. The key to moving forward is to enhance current activities but also create new annual income streams.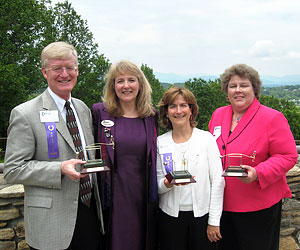 OnTrack Financial Education and Counseling
MN-PS believes each agency should have the following:
Regular solicitation schedule by mail/phone/email at least three times per year.
Special holiday giving program.
Two major fundraising events per year

A signature event that emphasizes major donors.
A "low entry fee" event that may be participatory in nature but mission-centered and open to all.

Numerous "friend raising" events and activities.
Regular training for Board Members leading to fundraising or friend raising by all.